Monday, December 29, 2008
Teamwork Webcast #1 - Business processes integration
This is the first of a series of webcasts in which Silvia Chelazzi and
Pietro Polsinelli
(two Teamwork developers) will talk about Teamwork, work and project management, and related tools and technologies. We plan to release a webcast about every two weeks.
In this one after a brief table-tennis exchange (trying the latest addition to our office) we take a first look at Teamwork 4 integration with business processes, so this webcast is quite dense with technical references.
P.S. Pietro in the video says that he is assigning task in hours, bot of course it is in working days... .
See
the webcast on Vimeo
. Download
the webcast:
mov file
(63MB),
zipped mov
(44MB),
zipped flv
(29MB). We promise to have smaller and friendlier files for next webcasts :-). You can also see it in our player
here
. The mov files can be watched with
Quicktime
or
VLC
, the flv with VLC and others.
Suggestions for topics that the webcasts should cover are welcome: use the
UserVoice
service, with requests as
this
one.
References
in and around the webcast:
JBPM:
http://www.jboss.com/products/jbpm
http://www.jboss.org/jbossjbpm
JPDL:
http://www.jboss.org/jbossjbpm/jpdl
The creator of JBPM: Tom Baeyens,
http://processdevelopments.blogspot.com
(Teamwork and Open Lab are in no sense associated with JBoss.)
A previous blog post on these themes:
http://twproject.blogspot.com/2008/10/teamwork-development-version-now.html
On worklow patterns in general:
http://www.workflowpatterns.com
Interesting article on Infoq:
http://www.infoq.com/articles/seven-fallacies-of-bpm
P.S. To be sure you understand what a flow is (from http://xkcd.com/518) :-)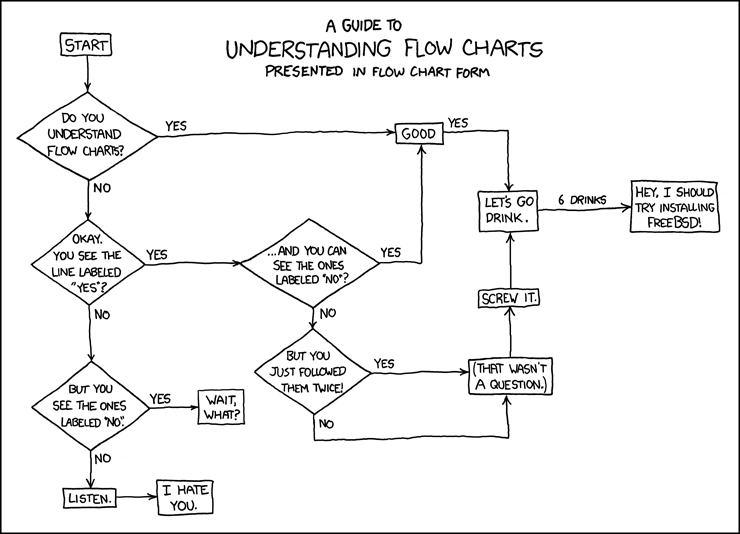 Labels: jbpm, project management webcast, webcast